the bio.
Hello there, I'm Jessica. As far as your concerned, that's my name. Whether it's my real name or not, that's a secret only I know. I'm not a really complicated person, but my emotions constantly change. I guess I'm normal, though... an average girl going through different changes in her life... trying to figure out what to do with it exactly. Came into this world on Sept 20th. Living in USA.

I see people differently - or in another perspective. I'm a photographer... I'm an advanced beginner and hope to make this a money-making career some day. I'm an understanding person since I view people through a different "lense". I love photography; it's my passion!

God is my life. I swear he's the most amazing thing... EVER. I believe he created me for a reason. I believe nothing is coincidental; everything happens for a reason. And I believe that with God by my side, I can make it through anything.

Mangoes are my favorite fruit, and I absolutely can't stand knives and roaches - they scare the bejeebes out of me. My worst fears are being eaten alive, being stabbed to death, and being locked in a room with nothing but flesh eating roaches.

One of my best friends, Kendall, says that I have an awesome vocabulary. Golly. That's her favorite word. My nickname is "Filipino Alien". If you don't know what it's about, then you weren't there the night it was given.. only certain people can call me that.

I love the colors mint and baby blue. They are ah-mazing together <3

My favorite telly shows are Pretty Little Liars, The Walking Dead, Degrassi, How I Met Your Mother, The Big Bang Theory, and Family Guy. I absolutely adore the movies Despicable Me, Up, A Walk To Remember, The Notebook, The Blind Side, The Last Song, Letters to Juliet and any Tyler Perry movie with Madea.

I love the musicians Taylor Swift, Jack Johnson, Justin Bieber, Ed Sheeran, Jason Reeves, Kina Grannis, Jason Mraz, John Mayer, Alyssa Bernal, Justin Nozuka, Michael Jackson, Bob Marley, Selena Gomez & the Scene, and the Beatles.

I'm single right now, but there's this black haired, green eyed boy who happens to be my best friend and kinda sorta has the key to my heart.

Get to know me.
the linkage.
jessicacorrilyn.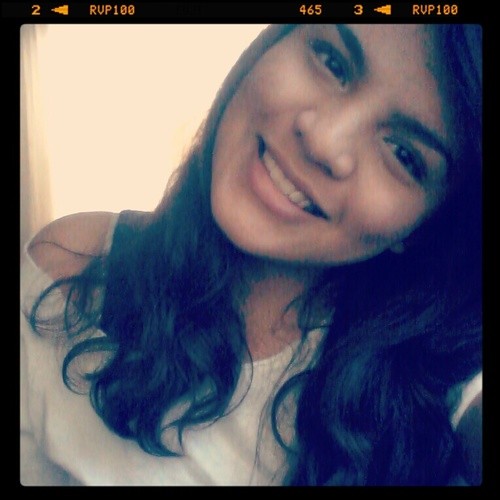 Top Friends
About Me
| | |
| --- | --- |
| Gender | Female |
| Ethnicity | White / Caucasian |
| Interested in | Men |
| Status | Single |
Statistics
Web Skills
HTML, CSS, JavaScript, Photoshop, Paint Shop Pro, Windows